Sanitization and Virucide Treatment
Call today to design a treatment plan to fit your needs!
Sanitization service should be implemented to control pathogens in addition to regular cleaning services; not to replace your regular cleaning program.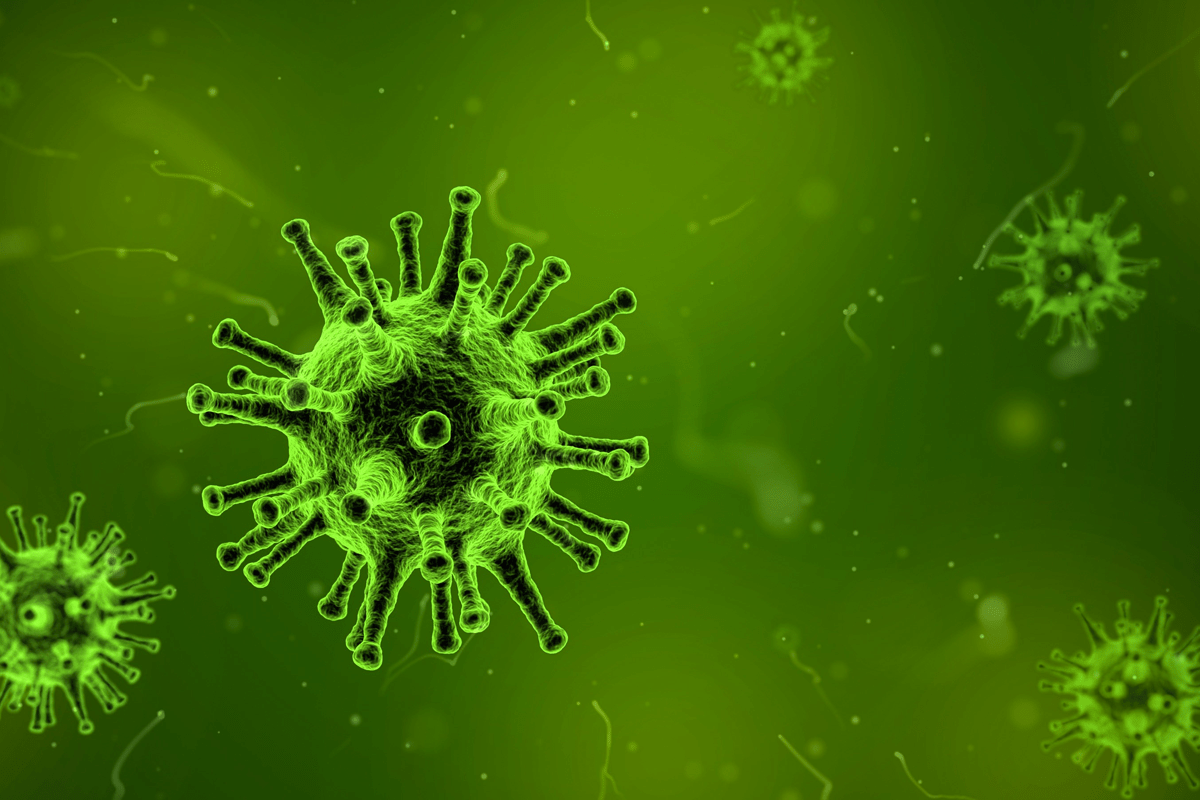 As the COVID-19 pandemic continues to spread, Zap continues to be committed to the health and well being of our community by now offering commercial sanitization services.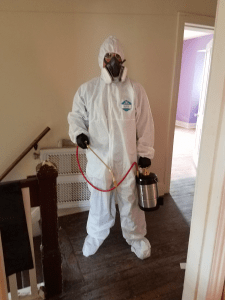 Using a ULV machine and high-volume sprayers, we will apply a broad-spectrum sanitizer listed on the EPA list N, approved to kill SARS-CoV-2. It is also proven to kill many other pathogens and germs including Swine Flu, Hantavirus, HIV-1, Hepatitus B & C, as well as many bacteria and fungi. After application, we will allow the solution to sit for the EPA suggested 10 minutes in order to effectively sanitize all treated areas.
All treatments must be done while the building is vacant, free of clutter, and following the regular facility cleaning. This can take place after Zap's normal business hours. Although this treatment will not guarantee your facility to be entirely pathogen free, it will greatly reduce the presence of viruses and bacteria. This treatment will not leave a residual, meaning that it will only kill germs that are currently present. This still leaves the possibility of infection by contaminated object or infected people after the treatment has been completed.
Reasons to implement a sanitization plan today.
A supplier or customer is requiring a more aggressive disease prevention program.

Your employees are requesting or demanding more disease prevention in the work place.

Your safety/food safety team feels a need to institute this into the regular cleaning routine.

An employee is suspected to be, or has been tested as, positive for COVID-19.

Regular, professional sanitization is now a State or Local requirement.

You feel that your current staff is not adequately complying to personal prevention protocol.

There are too many areas that require a more aggressive approach.
SCHEDULE AN APPOINTMENT
Let ZAP deploy a family and pet-friendly solution for pests!