WHY CHOOSE ZAP?
ZAP deploys family and pet-friendly solutions for pests!
Veteran Owned
Owner John Dowdell, U.S. Army
Army Veteran, John Dowdell started working for a national pest control company shortly after returning home from deployment. After gaining experience and interest in the industry, John decided to start his own small pest control operation. Zap Pest Control was established in 1992 by John and his wife Jaime. After 28 dedicated years, Zap has grown to satisfy thousands of clients in PA, DE, and NJ.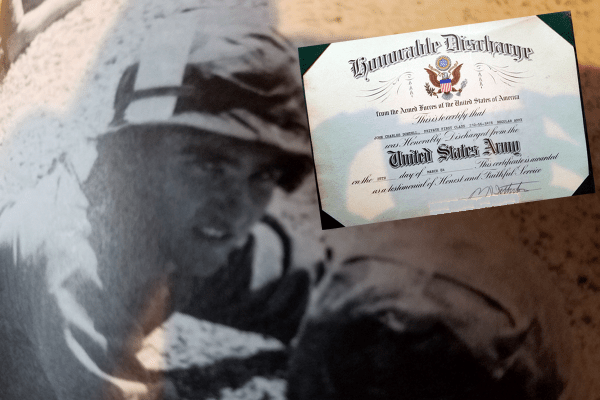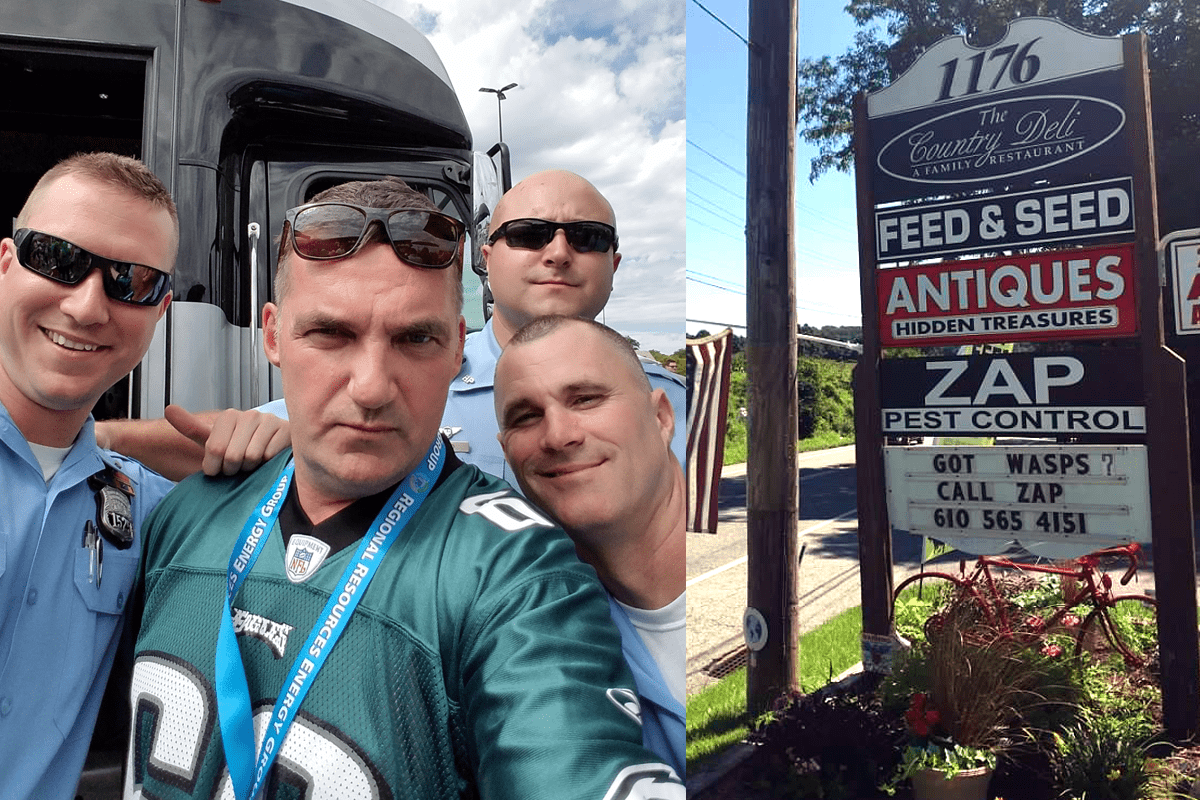 Customer First
Keep the environment safe
We know that we would be nothing without our customers, which is why we are committed to finding effective resolutions to your pest issues rather than only treating the symptoms that they produce. Our technicians thoroughly inspect the affected areas, accurately identify the problem pest(s), and locate the source (nest, point of entry, etc.), then treat accordingly. We also follow Integrated Pest Management (IPM) guidelines, where applicable, using mechanical or cultural controls before resorting to pesticide. Following IPM guidelines reduces risk to you by avoiding pesticide when it is not necessary and additionally diminishes environmental contamination, contributing to keeping planet Earth healthy!
Family Owned
Giving back to the community
Us being a small, family owned and operated company, we understand the important role we and our fellow small business owners play in backing our community. That being said, we take pride in purchasing from locally owned businesses and giving back to our community as much as possible.
For 28 years, customer satisfaction has been Zap's top priority.  We offer successful, cost effective solutions to your pest problems and our friendly, knowledgeable staff is happy to be of service.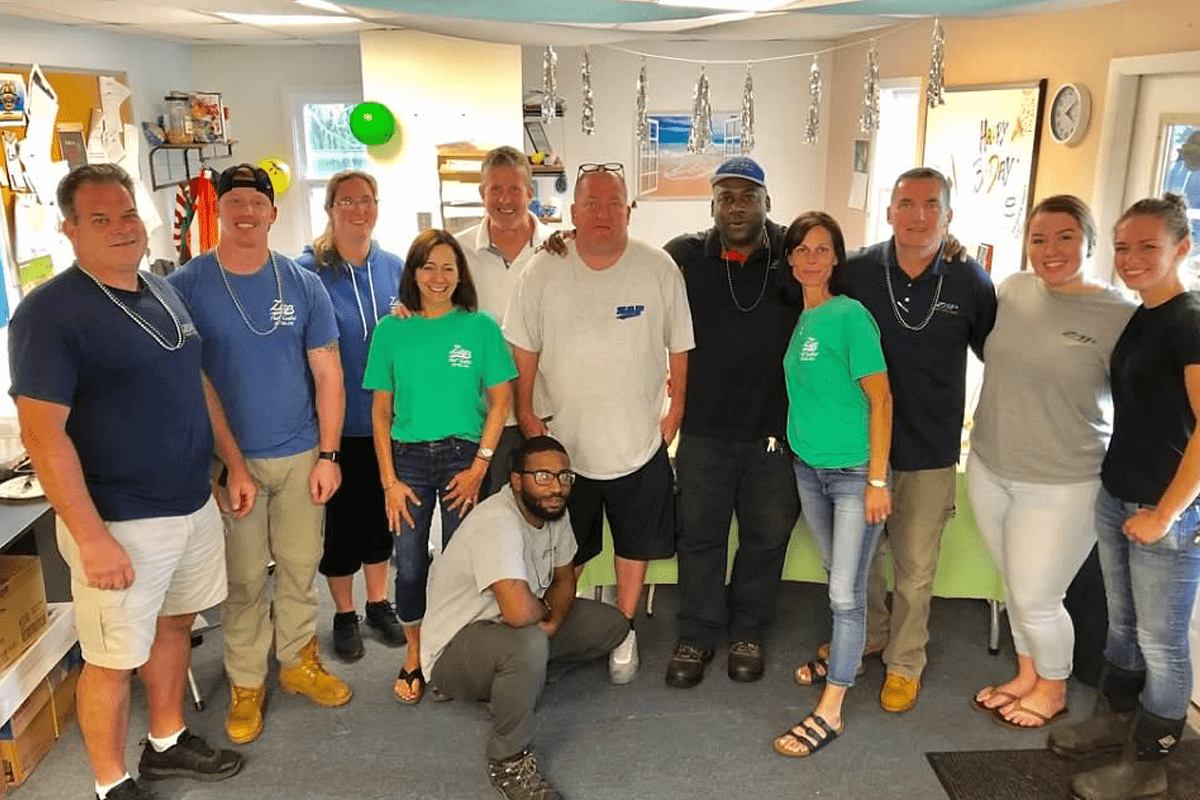 What Our Customers Have To Say
We have used ZAP Pest Control when we had problems with ants, hornets, and carpenter bees. Every time we have had phenomenal service and the issue was resolved completely and safely (we have kids and pets). I HIGHLY recommend them!
John came out quickly to get rid of a hornets nest that developed in my overhang. The price was reasonable and he came back the next day to make sure they were all dead. Highly recommended!!
Wish I hired Zap 20 years ago to control the carpenter bees and wasps at our farm house. They use pet safe repellent (not killing), it cost way less than I imagined, and it works. Thanks Raheem for suggesting Zap's solution to stinkbugs and Asian lady beetles. Will hire them for that in September. Thanks Zap.
Hi Jody-Gail here. Bill and I want to thank you for your recommendation for Zap exterminator. We got an appointment for the same day! Kurt was thorough, tidy and a heck of a nice guy. We will use him again. Thanks, again.
Wanted to share that my experience with Zap Pest Control was exceptional. I called on Saturday with some rodent concerns. John was out Sunday to evaluate, diagnose and treat the issue. He was very knowledgeable and extremely patient with us! Professional, punctual, KNOWLEDGEABLE, and reasonable! Can't go wrong using Zap Pest Control! I highly recommend.
The nicest guy I have ever talked to on the phone which for me is important. He was kind friendly and showed true concern about my issue I am having. He had even given me advice to help fix my issue than rather first have someone come out and be stuck with a nice hefty bill. I will for sure be using these guys in the future they are smart kind and caring!!! HIGHLY RECOMMEND!!!!